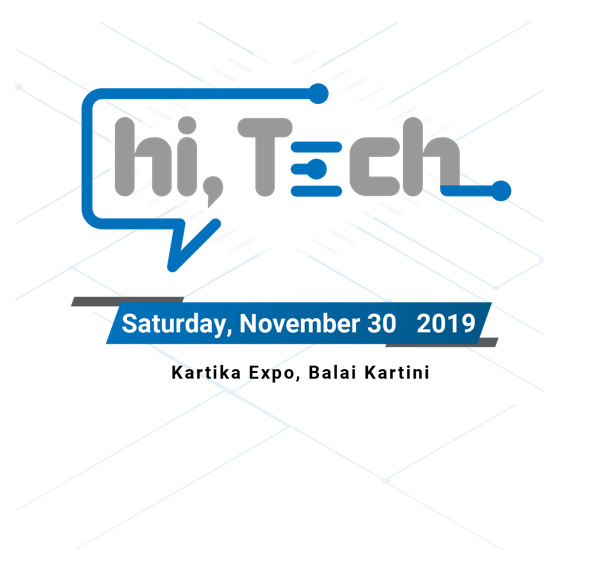 Every Company Will Become a Tech Company
Hi, Tech is a comprehensive showcase of innovative technologies across industries. Featuring fresh digital insights from industry experts and companies redefining the global tech industry and business transformation. Uncover the unexpected discoveries when diverse people and industries come together in a one-day event of dynamic conversation and discussion.
Join the world's leading founder, executives and Indonesian technology companies presenting the latest digital achievements and technological breakthrough in Artificial Intelligence, Robotics, Security, Cloud computing, Data Privacy, and Digital Map.